Keeping You and Your Family Secure and Connected
Smart home and security installation in Columbus and Medina, Ohio.
Protect What's Yours with Smart Security Technology
We provide custom smart security and smart home solutions tailored to your needs in Columbus and Medina, Ohio.
For over 20 years, Britt Smart Security has been installing security technology in homes and businesses. As technology has advanced, we've improved our skills and services to provide smart home installation that you can depend on. We're dedicated to offering you security options that meet your specific needs and offer your peace of mind.
Your home is a place where you should feel safe, secure and comfortable. Get the residential or business security technology you need from Britt Smart Security. We offer the latest security technology and home automation devices.
Protect Your Family – Secure Your Home
Premium security technology solutions from Britt Smart Security.
I would recommend Britt Security to everyone. I have had such an awesome exciting and friendly experience. Tony the manager is hand's on. He was present to make sure we understood everything, our system was properly installed and functioning. Best experience with a company ever. Trina J.O.


★★★★★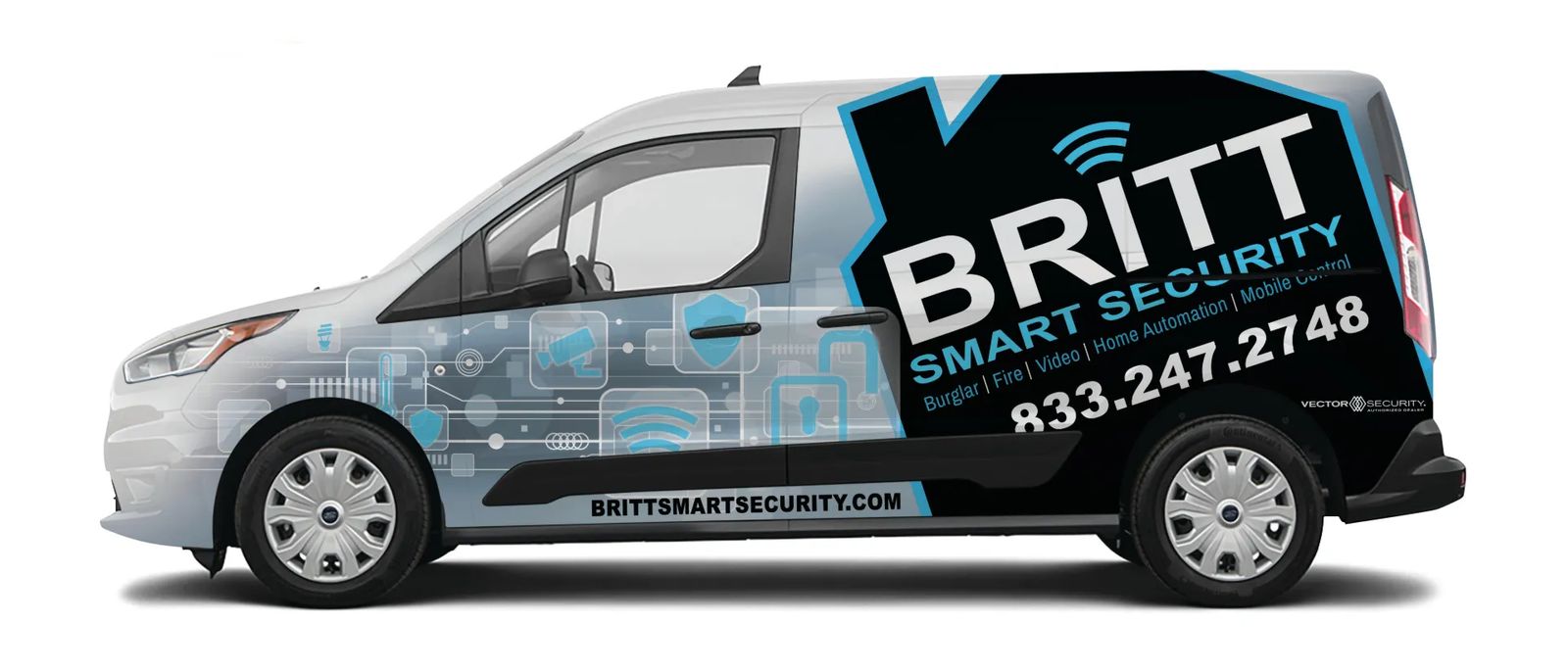 We're Located in Columbus, Ohio and Medina, Ohio
Contact us today to schedule a free consultation and we'll come to you.