Providing Peace of Mind
Custom home security system installation in Columbus and Medina, Ohio.
Custom Home Security System Installation
Smart home alarm systems in Columbus and Medina, Ohio.
You can never make your property too safe. With advances in modern security, there are endless ways to protect your home or office building. Britt Smart Security can equip your home or office with a customized smart security system to alert you of potential danger. It's easy to set your own reminders of any activity whether your system is armed or not giving you restful peace of mind.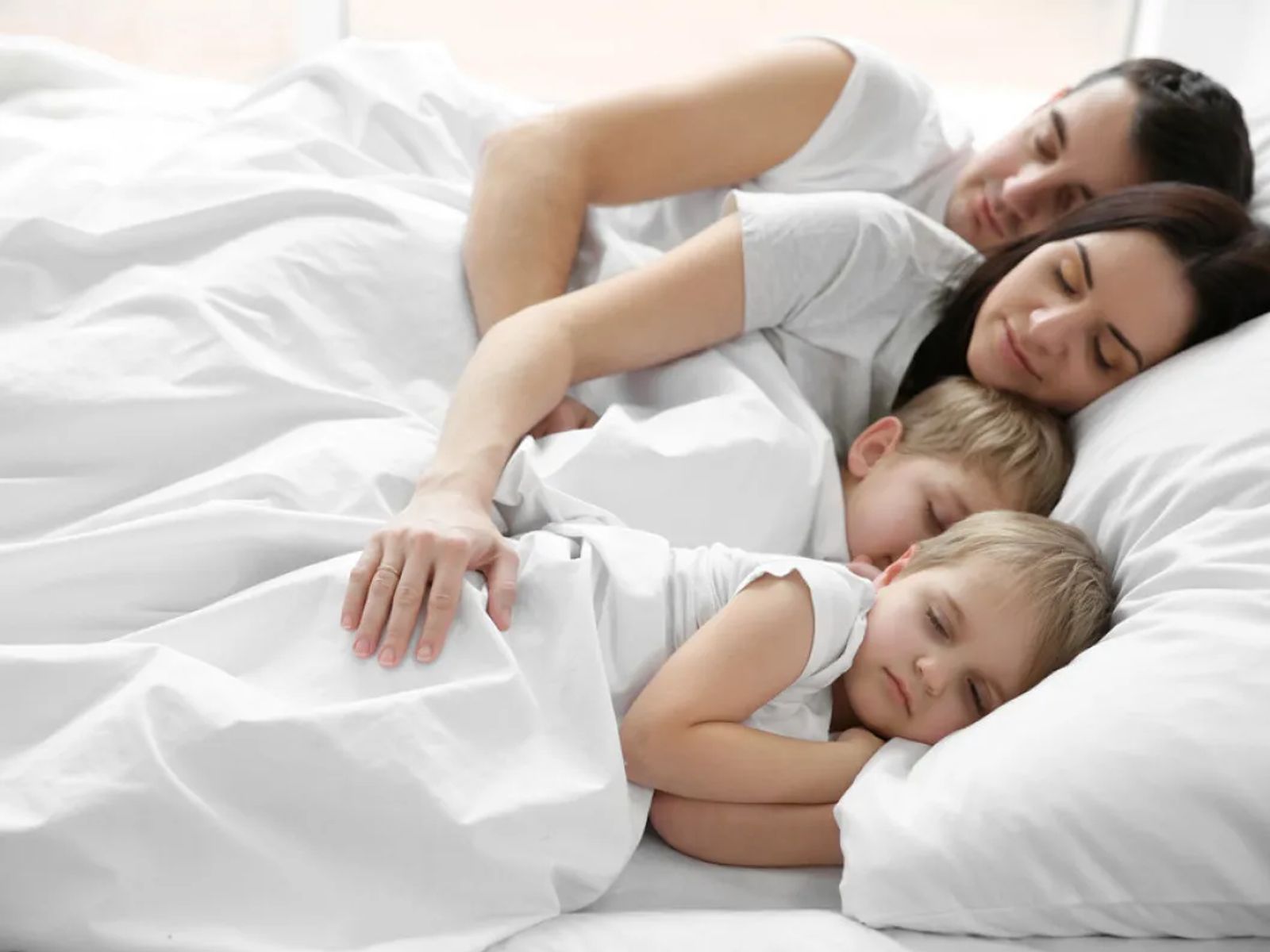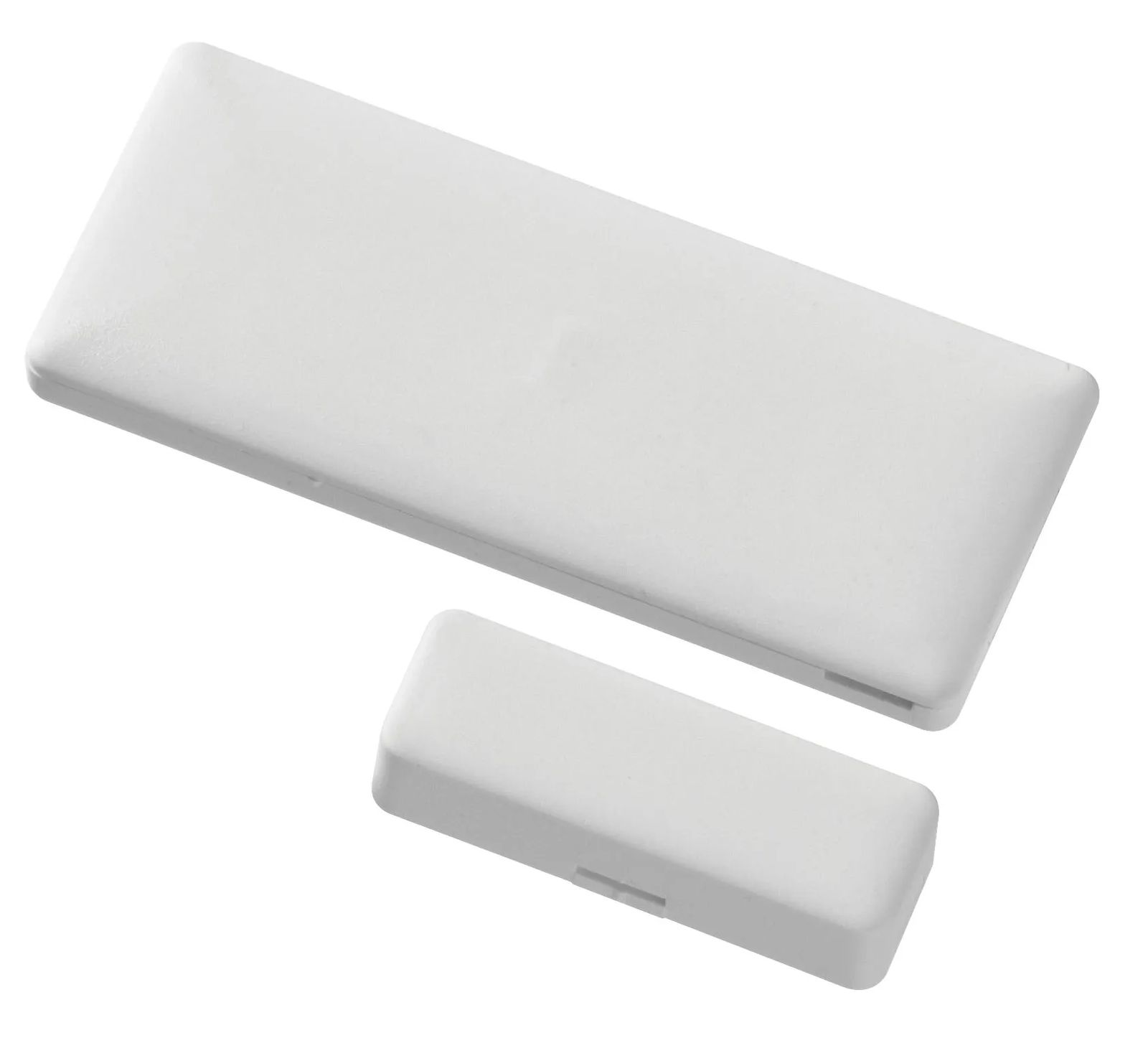 Door/ Window Sensors
Wireless door/window sensors provide perimeter protection and help detect unwanted entry through a protected door or window. You can even get alerts to your smartphone if a door or window is left open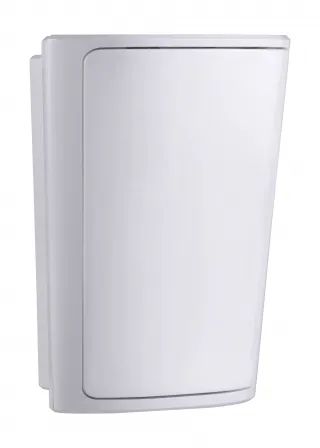 Motion Sensor
Motion sensors can provide affordable interior protection for larger areas of your home and create an "interior trap" if a potential intruder would gain undetected entry into your home.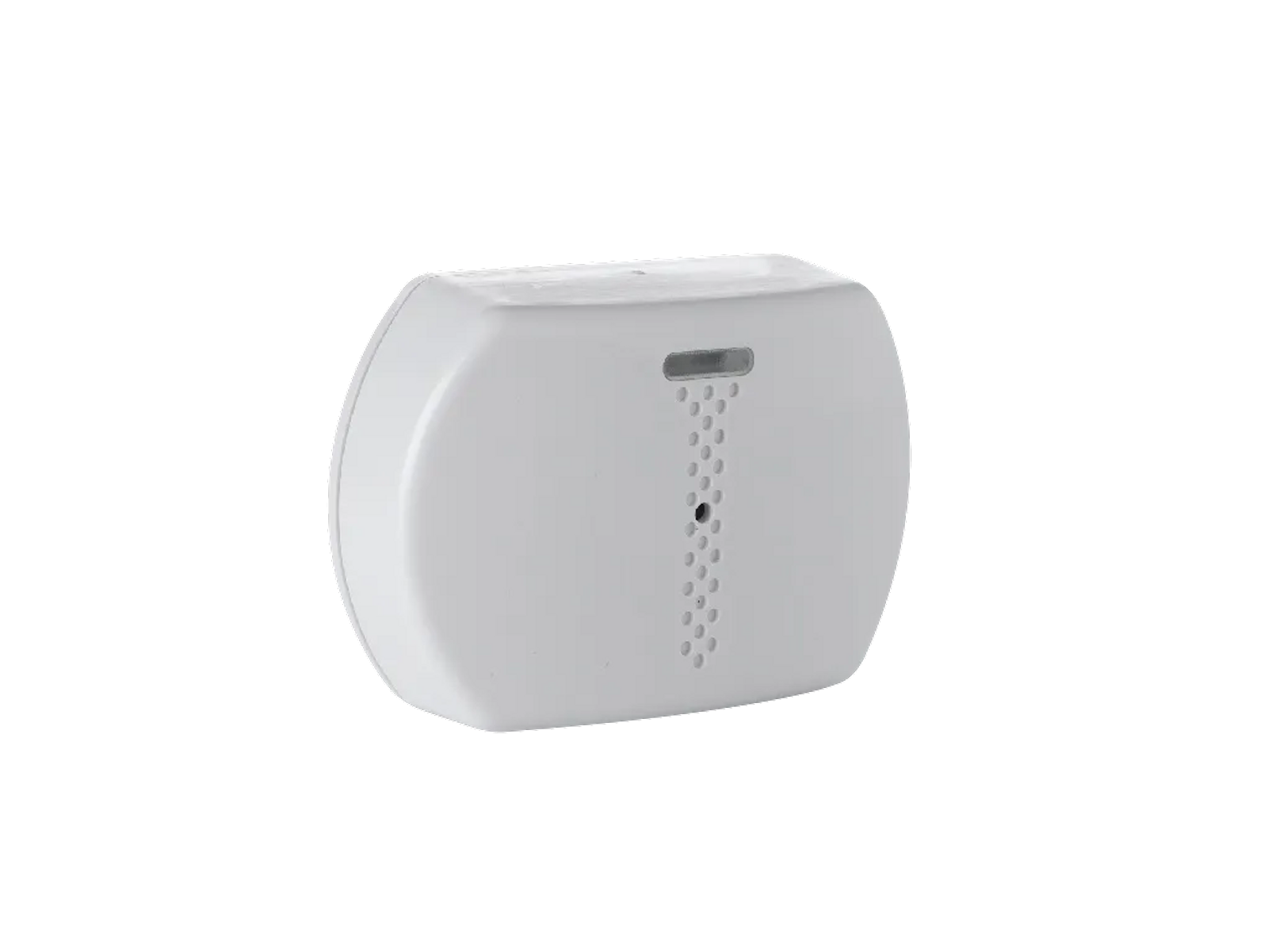 Glass Break Sensor
Glass break sensors can provide interior protection for rooms with multiple or larger windows. The dual sound detection can determine when a window has been broken and notify you immediately.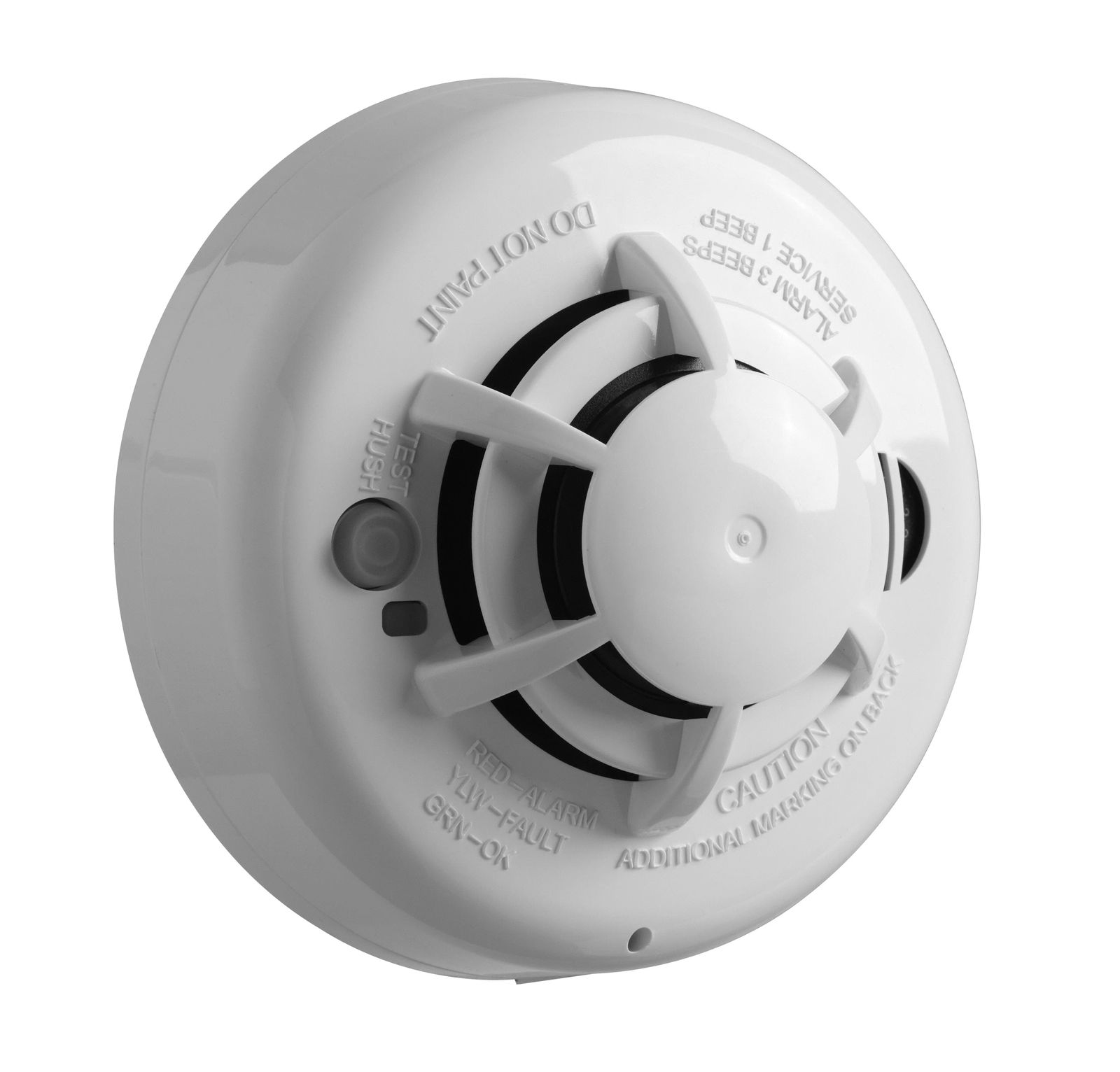 Smoke Detector
House fires are a leading cause of residential deaths. Monitored smoke detectors can increase the likelihood of surviving a fire by up to 50% and even send low battery notifications eliminating the need to remember to change batteries.
I am very glad that I called Tony at Britt Smart Security. He was indeed an answer to my prayers. He spent a great deal of time on the phone and in person explaining the different options that were available for me. At no time did he try to take advantage of my situation. Kindness, integrity and professionalism are just a few of the positive characteristics that Tony and his team possess. Even after the system was installed (prior to the Covid-19 virus) I had to call him back and he still continued to assist me. I wish continued success to Tony and the Britt Smart Security Team!! Denise C.


★★★★★
Don't Leave Your Property Exposed and Vulnerable
Home security systems are proven to deter unwanted visitors and vandals. Smart-lights, sound alarms and motion detectors can alert you of unusual activity on your property. Britt Smart Security can install a customized home or small business security system to keep your family or business secure.
Speak with our experts today about your smart home security system. We serve the Columbus, Ohio and Medina, Ohio areas.
We're Located in Columbus, Ohio and Medina, Ohio
Contact us today to schedule a free consultation and we'll come to you.