"Shortly after my home was burglarized in 1997, I began my career in the home alarm industry. The peace of mind I was able to regain after having my security system installed was something I wanted to share with others. I also wanted to help others avoid or lessen the emotional and financial strains I experienced after my break-in. 21 years later, I continue my mission to help protect our communities."
– Tony Brittman, CEO Britt Smart Security
Britt Smart Security provides intelligent home security systems and home automation solutions tailored to the needs of each customer. What makes our company unique is our ability to provide monitoring by a top-5 security company, all while treating each customers as if they were are next door neighbor. We value honesty and integrity and will treat your home or business as if it were our own. We will pay close attention to the details of every project that we are involved with. We look forward to building lasting relationships and strive to provide our customers with a service experience that is second to none!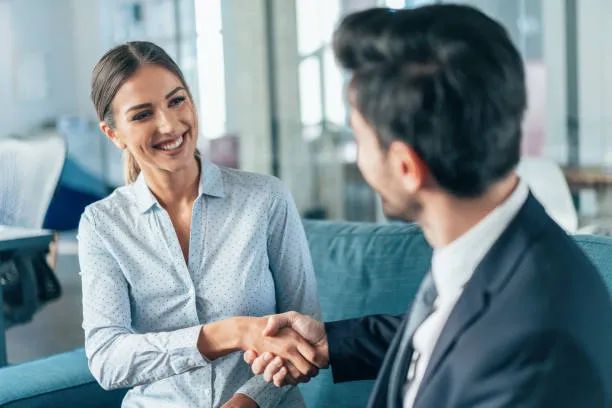 Our Mission
The core of our name has a direct relationship to our mission.
BELIEF- Belief that every customer should be treated fairly.
RESPECT- To earn the Respect of each and every customer.
INTEGRITY- To always conduct business with Integrity and honesty.
TRUST- To build Trust with every customer through ethical interaction.
TRANSPARENCY- To conduct business with our customers with complete Transparency. That simply means no hidden fees, terms, or deceptive business practices.
We're Located in Columbus, Ohio and Medina, Ohio
Contact us today to schedule a free consultation and we'll come to you.