Smart Light Bulbs for Home Automation
Our professional lighting setup will help you ensure a safe environment and create a home routine.
Although smart lighting may not be considered a security measure, it will help deter most intruders. Smart bulbs have many amazing benefits that will improve your home's quality of life. You'll be able to view your home with a new perspective thanks to automated activities and remote access via a mobile app.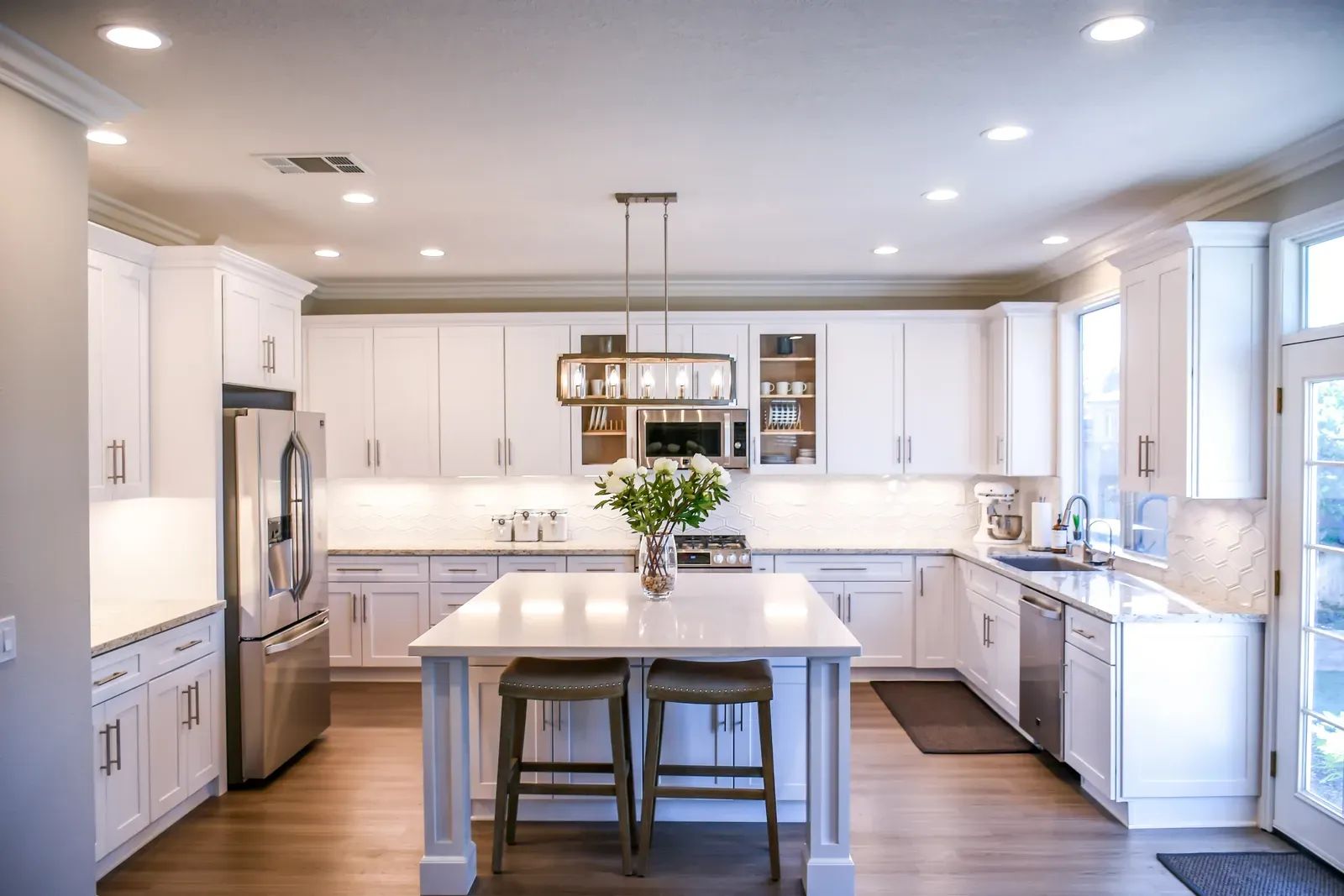 With our smart bulb home setup you can:
Set your lighting to turn off and on at a particular time
Use smart bulbs that react to various home security devices
Create customized scenes using your smart lights
Control your smart bulbs remotely
Use a smart bulb to adjust the lights in any fixture
Smart Lighting in Columbus
Improve Energy-Efficiency in Each Room
Install your smart bulb the same way you would install any other light bulb. Simply insert the LED bulb and it will link quickly to your home security system. You can then turn on or off your lights using your smartphone app or smart hub. Even if your lights aren't on a dimmable switch, you can still lower them. A multi-bulb chandelier should only have one or two lights. A light can be made to turn off automatically by telling your security system that you are going to bed.
Make Your House Safe And Secure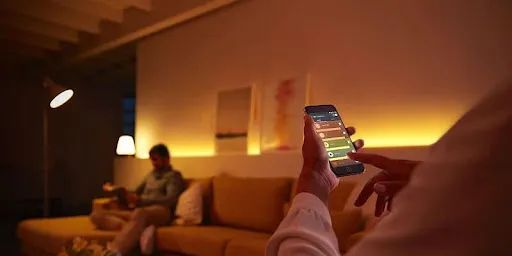 Smart lights help protect your home in many different ways.
Your lights should be turned on every so often when you are away from home, and smart bulbs give you the power to turn on your lights from afar. This allows you to control lights and make it seem like you are home when you are not, which can help deter burglars. Your curbside lights should be set to light up when your outside camera detects motion. The motion detected light deters burglars and will make it difficult for intruders to hide in the dark. You can also make it easier to locate a safe area with house lights that turn on when a connected fire detector goes off.
Professional Smart Home Setup + Installation
Smart lights are an essential component in your smart home setup and an added security measure for a complete security system. Let our experts at Britt Smart Security customize the right solution for your needs.