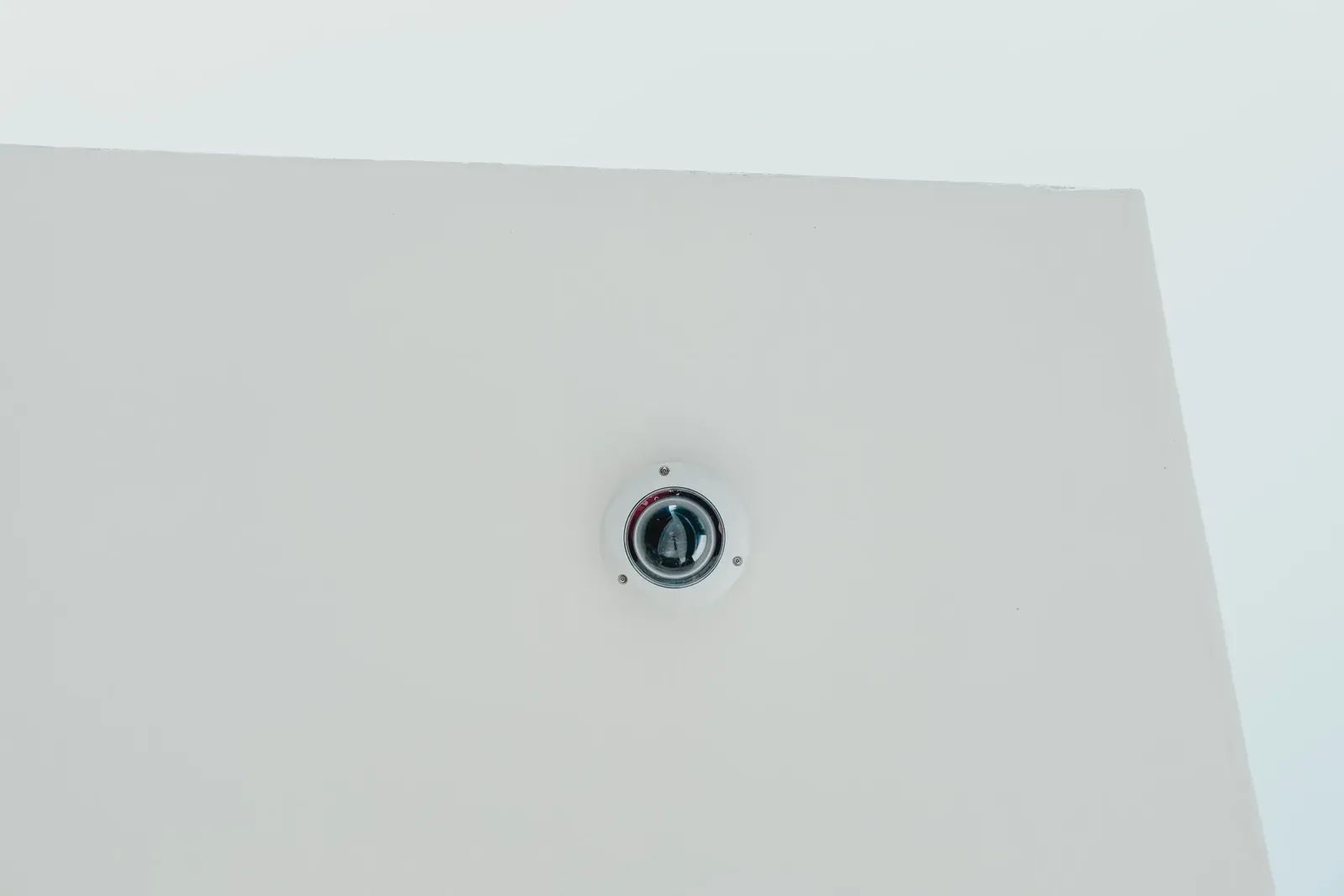 Do Security Cameras Need Wifi
Do security cameras need wifi? Security cameras have been around for a while. With the advancement of technology, they have become increasingly popular in recent years. There are some things you might not know about security cameras that can help you determine if wifi is necessary for them.
Are you in the market for a new camera and wondering if you need wifi on it? If so, keep reading to find out more.
Do Wireless Security Cameras Need the Internet?
Some wireless cameras can work without the internet, such as some devices from Reolink and Arlo. However, most wireless cameras are internet-connected these days.
The functions that require wifi are generally limited to larger cameras and those with more complicated equipment. Cameras monitoring areas like a driveway or garage, need to be able to connect wirelessly to the internet so they can use the motion detection feature. However, you will have to replace or recharge batteries, unless it's solar-powered (a rarity). Wifi is a must for you to view the live footage on your mobile device.
Smaller security cameras may not need these functions. If you're looking for advanced capabilities like monitoring multiple areas at once or recording constantly, then you'll want to make sure your wire-free security camera has both reliable internet service and complimentary cloud storage service.
If you decide that a wired camera is what you need, it will come with an Ethernet cable so there will be no need for wifi on that device. If you live in a rural area where internet connection is sparse, you may be able to utilize a security camera without internet.
Wired devices will still have power even without electricity in most cases. Wired devices are also easier to install and provide a more reliable connection than wireless security cameras because they can operate without the internet.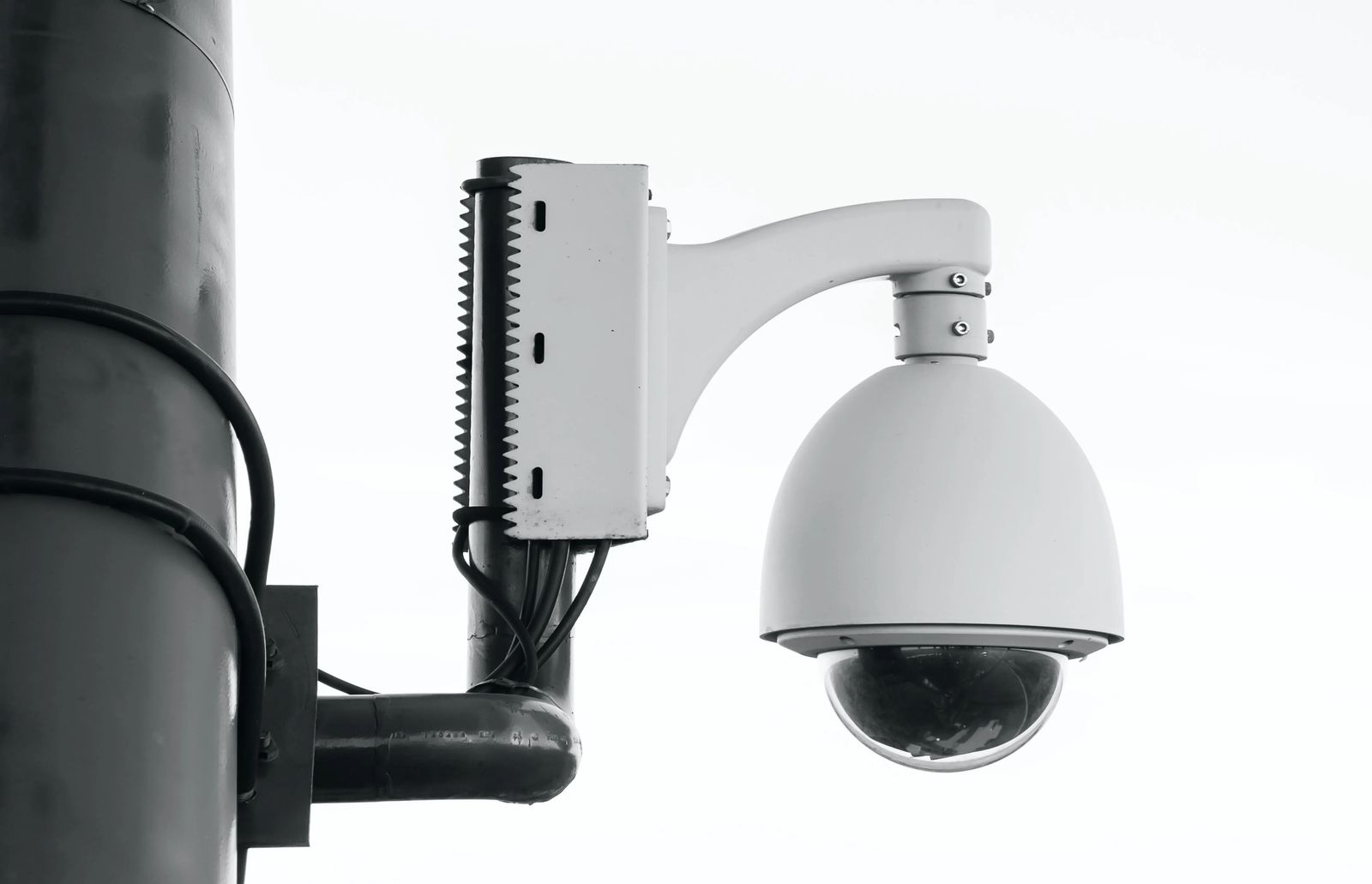 Pros and Cons of Wireless Cameras
Pros
Wireless security cameras can be seen as a pro or a con. It all depends on what you're looking for in that particular camera. If you're looking for something to keep tabs on your home while you're out, then wifi is not necessary.
Features
A lot of people use the cameras just to ensure their house is safe when they are away at work or on vacation. But if you want the ability to watch live video remotely (via your phone) then wifi will be necessary. You can also get live notifications on your phone whenever anything happens to your company or home.
Most cameras also allow for remote control. This includes arming and disarming, zooming in optically, and speaking through two-way audio which are the main benefits of smart home security.
If you have a large property, then it might be worth considering getting a wired camera with an internet connection so that the surveillance system stays connected and there are no delays when viewing video feeds.
No Hackings
Security cameras that work with wifi provide a secure way to monitor your home or company. With a wire-free security camera, it is important to have wifi protection. Hackers can get into the security cameras and interrupt the surveillance system or steal video recordings on cloud storage.
With a wireless security camera, you will be able to monitor your property from anywhere. You just need wifi protection so your camera won't be compromised by someone spying on you. The live footage will not be interrupted by anyone.
No Fees
Some security systems require ethernet cables, which can be expensive to install. And while not all home security cameras need ethernet cables, they do need to connect to the internet in order to use them. The good thing about a wire-free camera system is that it offers a lot of options for data usage, so you can choose what's best for your needs.
No Effect on Bandwidth
One of the most common misconceptions about a wireless security camera is that it affects your bandwidth. This isn't true, as security cameras without wires can work independently. The only time your bandwidth might be affected is if you have a lot of devices that are connected to the wifi in the same area as your camera.
Notifications
A wireless security camera is a great way for you to get notifications about activity happening at your property. If you have security cameras that don't require wi-fi, it might be difficult to know if there is any suspicious activity happening.
With internet access, cameras can send you notifications when they detect movement or unusual behavior. These notifications can help you stay on top of any potential issues happening in and around your property.
CONS:
Limited Range
The disadvantage of security cameras without internet access is limited range. Security cameras without wifi will only be able to transmit their signal up to 100 feet away from where they are installed or mounted.
If you need it to reach farther than that, you have two options. You can install an outside antenna on the device or install an inside antenna in the area where you need the signal to go further. You might need to seek help or support from a professional to make it work. But there's no need for this if you have wifi-enabled security cameras because wireless signals can travel much farther distances than traditional signals.
Limited Options
If you're looking for smart home security cameras that don't require wi-fi, then your options are limited. The reason for this is that most smart home security cameras these days come with wifi capabilities so that users can access through their phone the live footage from anywhere in the world.
If you don't have wifi, then you'll have to purchase a security camera that is wired. This might be difficult if you're not familiar with technology or if you don't have the tools to install it yourself.
Storage and Battery
Another thing that may be a disadvantage in wireless cameras is how much storage and battery life the camera will have.
The wireless camera may need a memory card or it is battery powered. This could become costly because you would need to continuously buy a hard drive for additional storage or batteries for your camera.
Many wifi cameras come with a built-in memory card and don't require any upkeep from the user. The downside here is that without the internet, the camera won't be able to record anything either.
Types of Home Security Cameras
Security cameras have been around for a while. With the advancement of technology, they have become increasingly popular in recent years. There are some things you might not know about security cameras that can help you determine if they will work without Wi-Fi.
CCTV cameras
CCTV cameras are a great way to keep your home or company safe from unwanted intruders. They allow you to see what's happening at all times, which helps you feel more at ease. CCTV cameras use a variety of different ways to send video signals to your TV or monitor. One of the newest technologies that CCTV cameras use is wifi. This allows for the camera to send footage wirelessly in real-time so you don't have to wait for it on a DVR or hard drive like before.
Analog cameras
One of the biggest differences between analog and digital cameras is that an analog camera can't connect to wifi. With an analog camera, you have to connect a cable from the camera to a monitor or TV in order to review the video recorder.
HD- Over-Coax
This is when your camera will automatically switch to use the wifi signal when there is no coaxial power available. This option can be especially helpful if you're using this camera as a security camera in an area that doesn't have good broadband access.
Another reason why wifi might be necessary for your security camera is if it's being used outdoors in a remote location. If you live in a rural area, it might take some time for someone to get outside and fix the cables if they snap or break. With wifi, you can cut down on the time it takes for someone to come out and fix the problem by just switching to wireless mode with your camera system.
IP Security Cameras
An IP camera is a type of security camera that is constantly using the internet to work. They're also known as network cameras and can be found in many homes, businesses, schools, and public spaces. An IP camera has a variety of features that make this type of camera an ideal option for home or business owners.
One feature that makes these cameras different is that they use an internet connection to transmit video to a remote location. The video can be watched on any device with internet access like a laptop or desktop computer. It can also have push notifications and the recording can be viewed on a mobile device. The mobile device must be connected to the wifi for it to work.
Conclusion
There are a variety of different types of home security cameras on the market. If you're not sure if wifi is necessary for your home security camera, doing some research into the different types of cameras can help you decide. Wifi cameras can offer a lot of great features that can be helpful in several situations, especially to homes in remote areas. With an IP security camera, you can even watch the footage from your camera on any device with internet access.
In order to make the right decision for you, consider weighing the pros and cons of a wireless camera. Whether you're looking for a way to keep an eye on your home or business, or you want to be able to check-in while you're away, a home security system can give you the peace of mind you need.