Add Surveillance for Peace of Mind
Home and office surveillance system installation in Columbus and Medina, Ohio.
Home and Business Video Surveillance System Installation
You can't stand guard over your home all the time, but you can keep watch over your possessions. Britt Smart Security specializes in home security and can equip your home or office with a continuous recording security camera system. We can customize your video surveillance system to meet your needs and offer the best protection possible.
Get the video surveillance system you need from Britt Smart Security. Contact us today to schedule a free in-home consultation.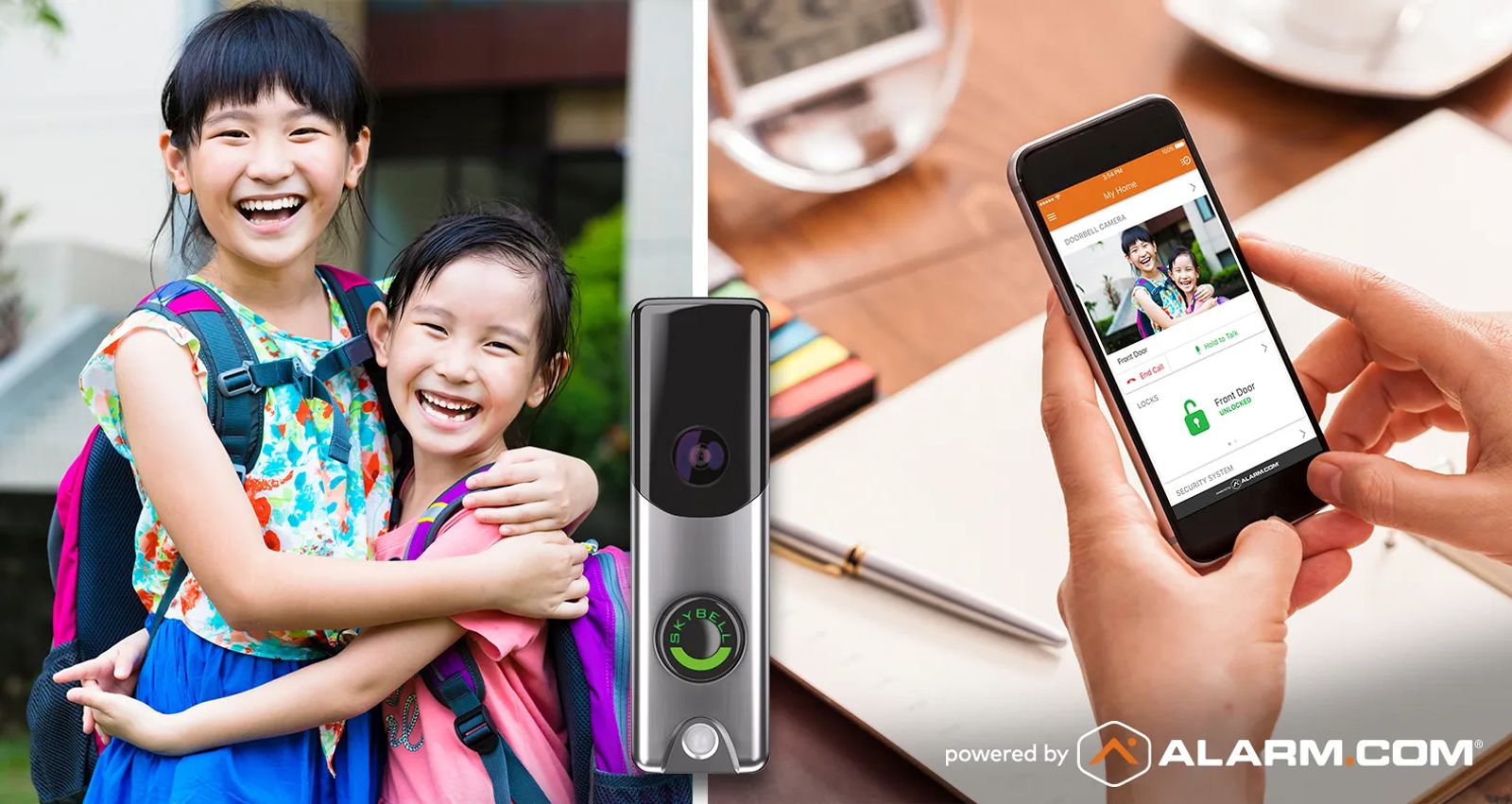 The experience and service were wonderful. Tony stopped the day we called, provided a variety of options based on our home and family needs. Present during the install process and followed up to make sure things have been working as expected. Highly recommend. Brian W.


★★★★★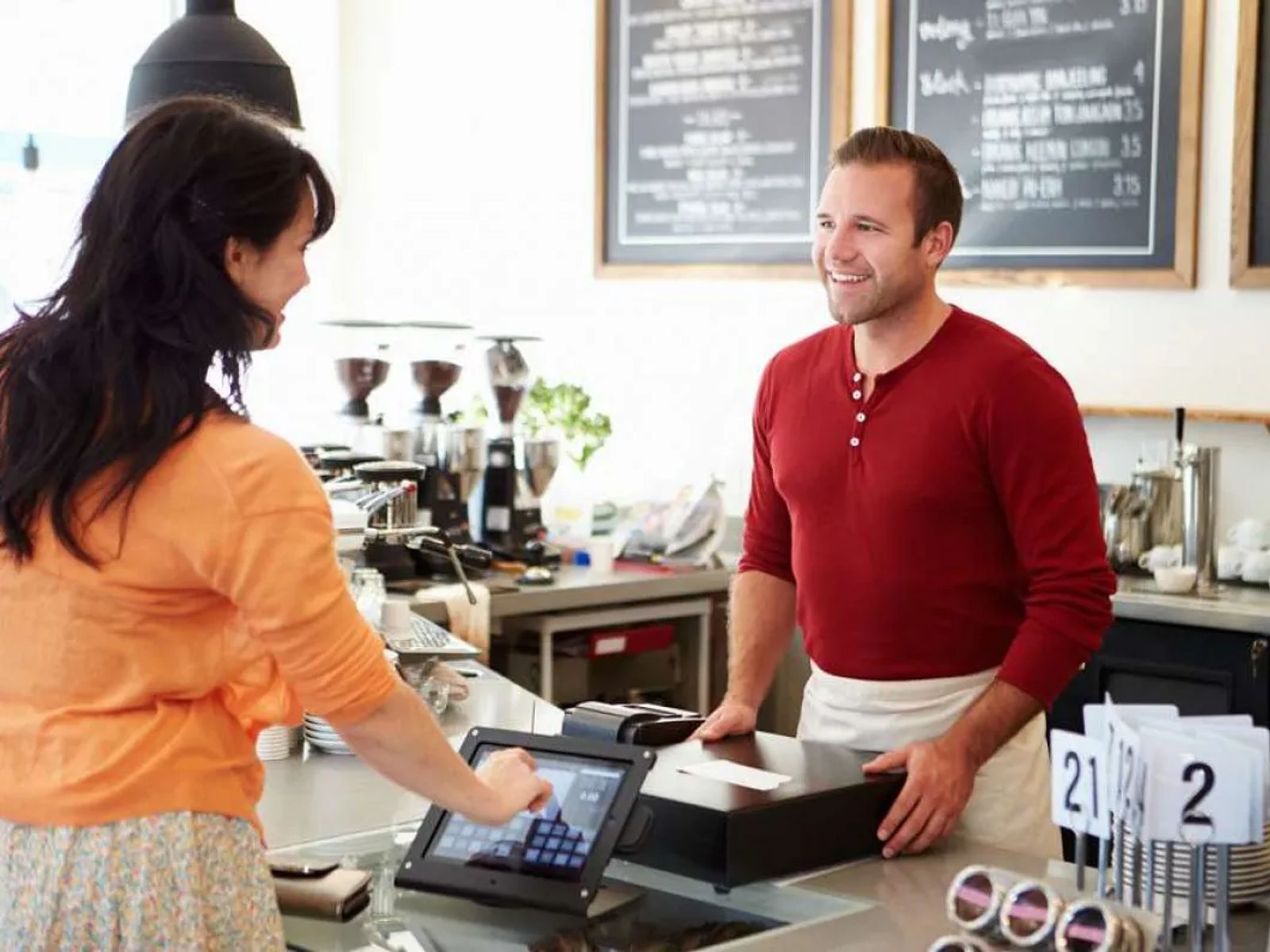 Added Security for Your Home or Office
Your home or business is one of your most valuable investments, so don't let intruders or vandals take what's yours. A continuous recording security cameras can protect your property and capture evidence of any criminal activity. Britt Smart Security can install a hidden home video surveillance system to secure your investment and keep your family safe. All of which can be viewed directly from your smart phone.
Speak with our experts today to find a continuous recording security camera that works for your property.
We're Located in Columbus, Ohio and Medina, Ohio
Contact us today to schedule a free consultation and we'll come to you.